After a series of photoshoots for upcoming designers (always shot on analogue), I began to get published in major newspapers and magazines, both in Ireland and abroad.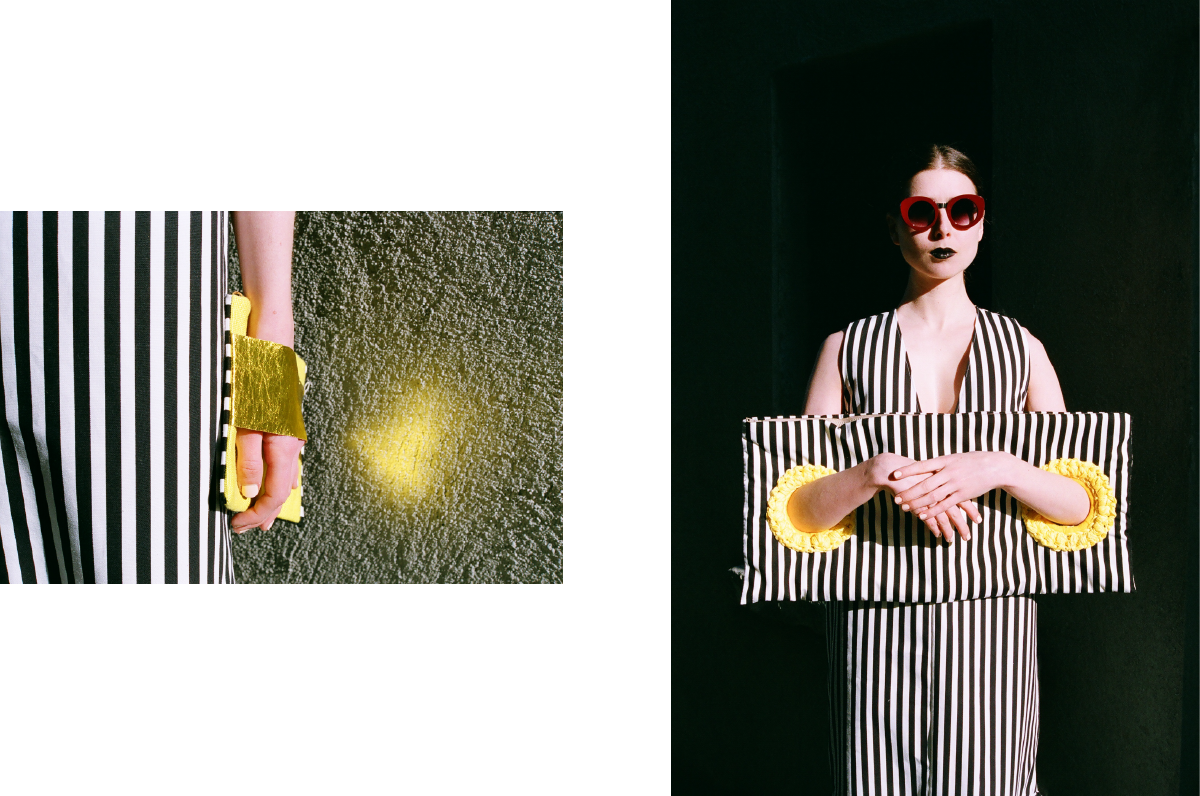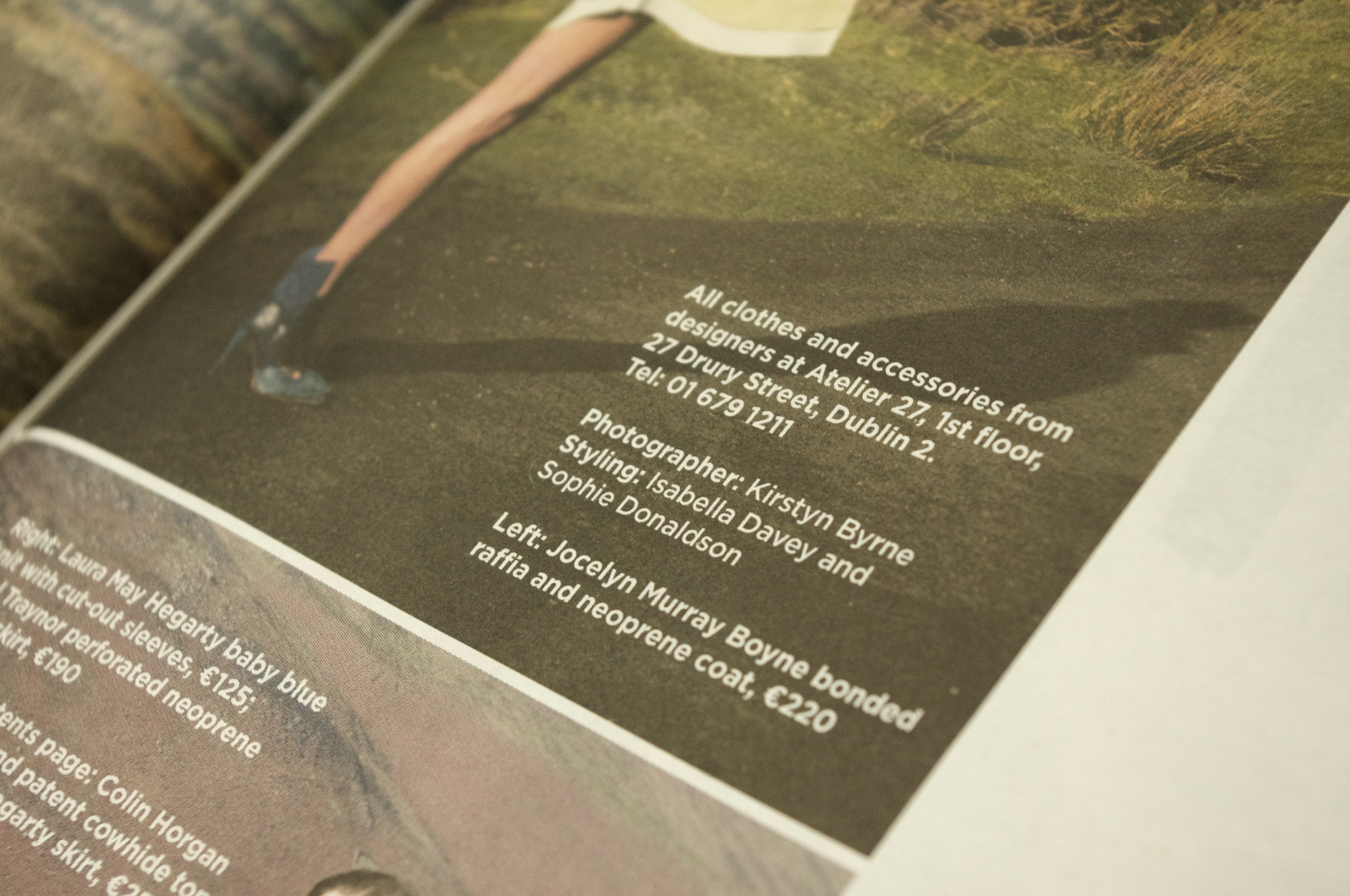 Above is the spread in the Weekend magazine, of the Irish Independent, published 17.05.14.


One crisp morning in early February, myself and two Aussies packed the car full of Irish-designed clothes and drove up the Dublin Mountains. It had been raining for about one month prior to this day, but we got extremely lucky with the weather on the day of our shoot. The first time we got out of the car to shoot, my fingers went numb pressing the shutter. It was icy cold, very very windy and exposed up there.

Nonetheless we soldiered on, through the bitter cold. Our Aussie model Sophie braved the bitter cold in the highest of heels and the least insulating of clothes! Bella Davey took the role of both stylist and director.

Publications:

The Irish Independent

The Irish Times

Marie Claire Italia

The Sunday Business Post

Totally Dublin

Hot Press
Fashion/jewelley designers:

Capulet & Montague

Jocelyn Murray Boyne

Laura May Hegarty

Colin Horgan

Morganna Murphy
Kasia Niewiadomska


Behind the Scenes: