In S/S 2014 I was very busy doing fashion shoots for some immensely talented NCAD graduates of Fashion and Textile Design. Here is the fruit of these shoots, all shot on film. Each designer I worked with had her own vision of how she wanted the photographs to look and so the resulting shoots have very different aesthetics from each other, but two things are common, they are all shot in natural light with one 35mm lens.

Caoimhe Mac Neice Fashion Design
Warp »
Exploring a misleading online persona, a person reduced to pixels on a screen. Garments are reduced to simple geometric shapes reflecting these pixels, which are warped and distorted by the body. Letting construction inform design, as opposed to design informing construction.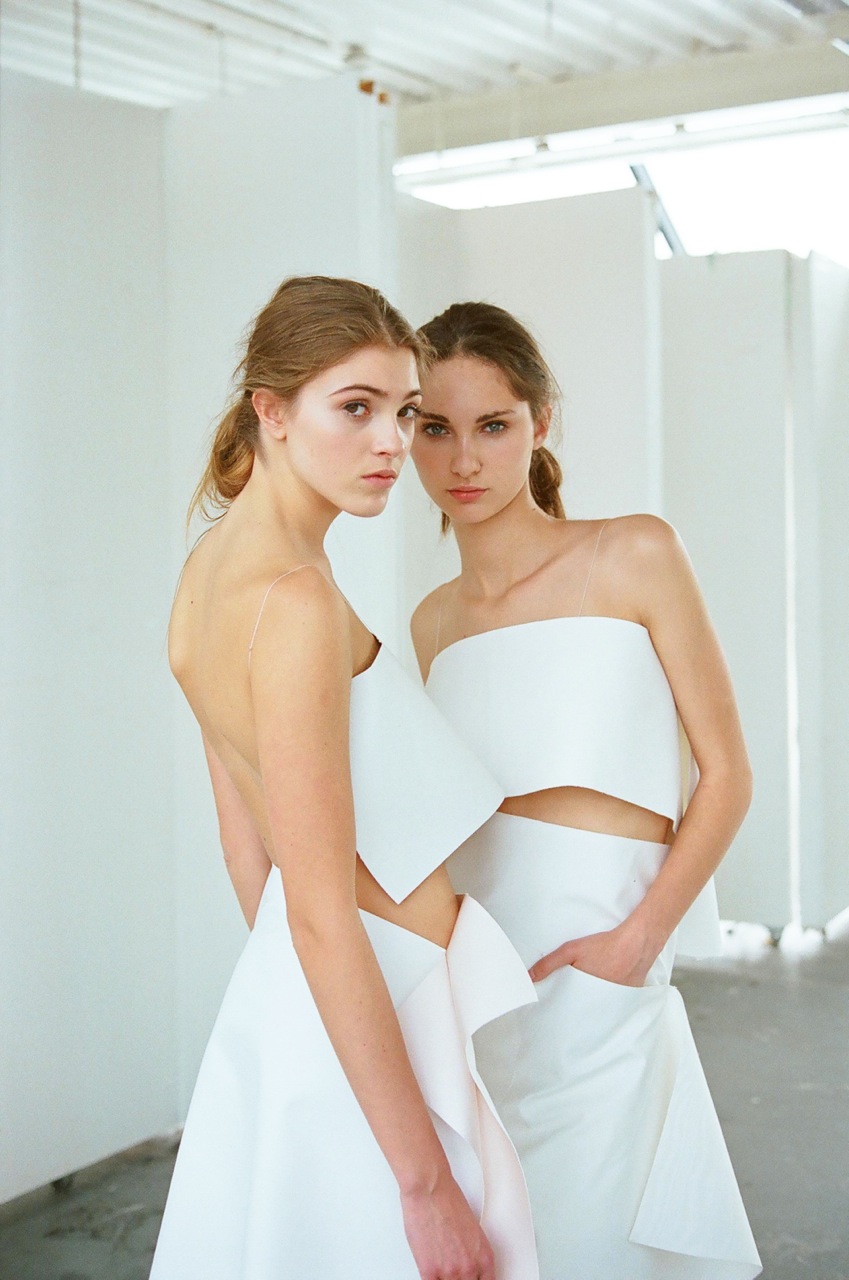 Tish Carroll Fashion Design
Mother Says »
Children's posture and proportions merged with menswear tailoring have been the main inspiration behind the creation of this collection, in which structural tailored elements are contrasted with voluminous lightweight fabrics.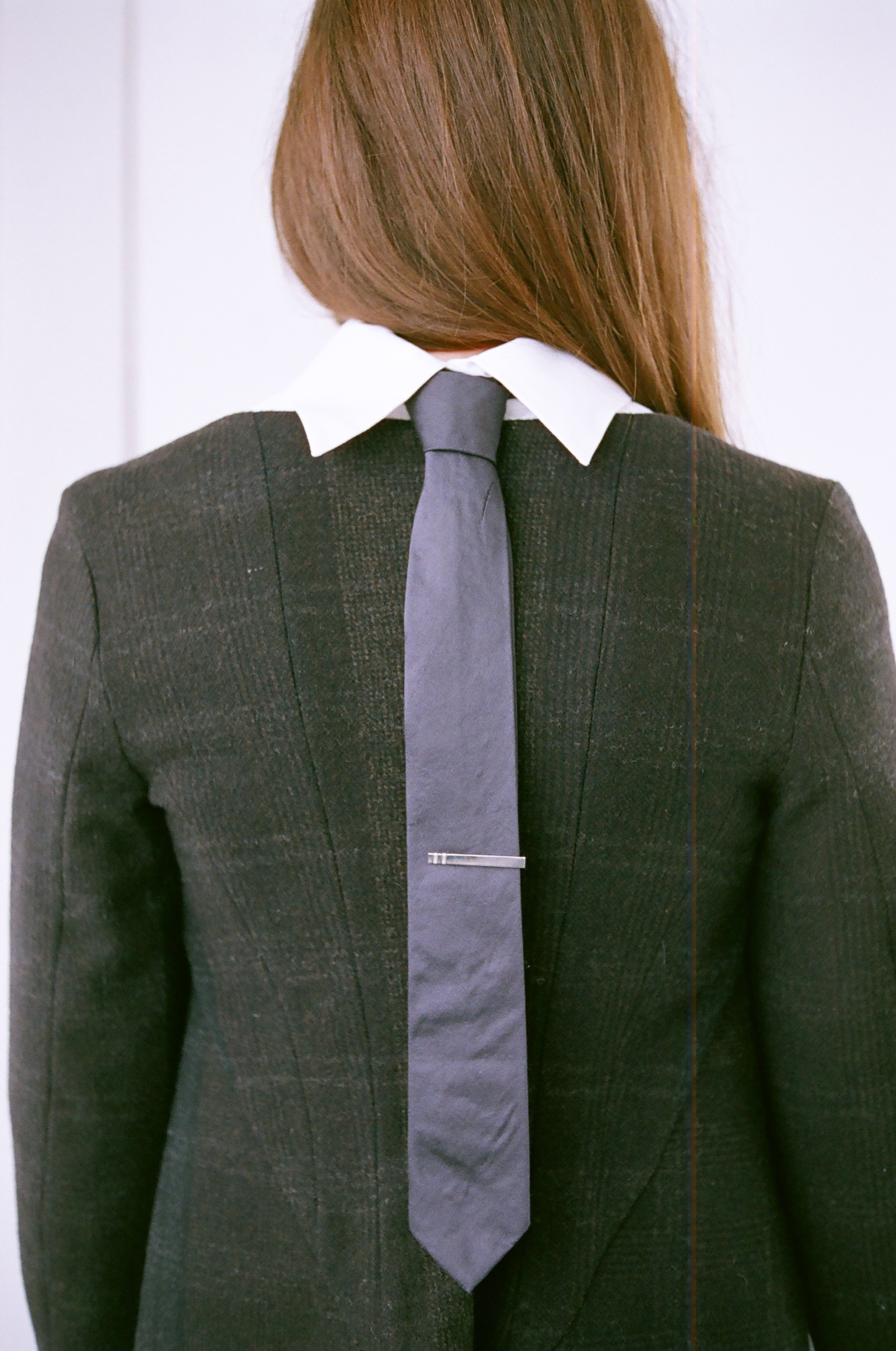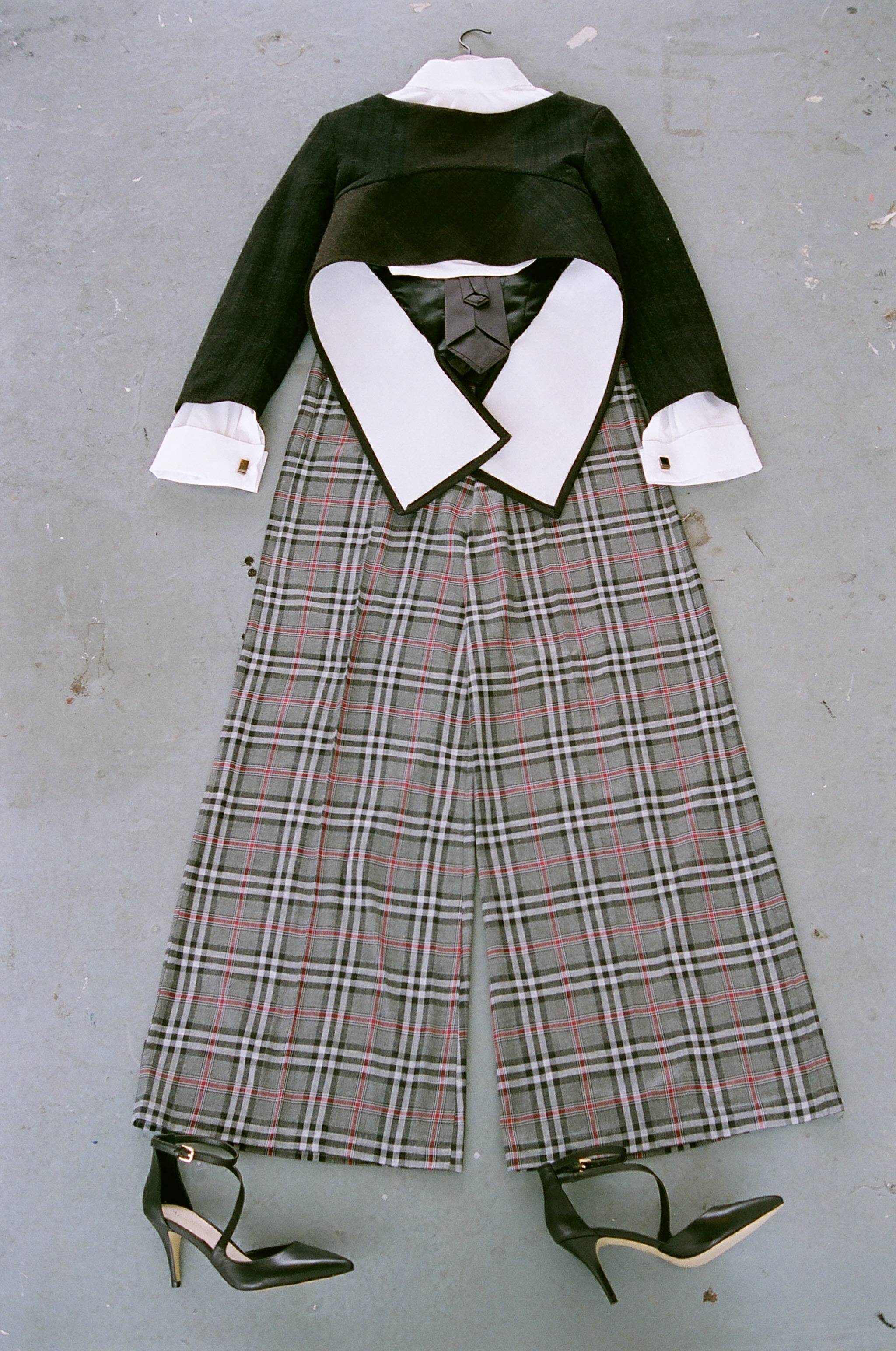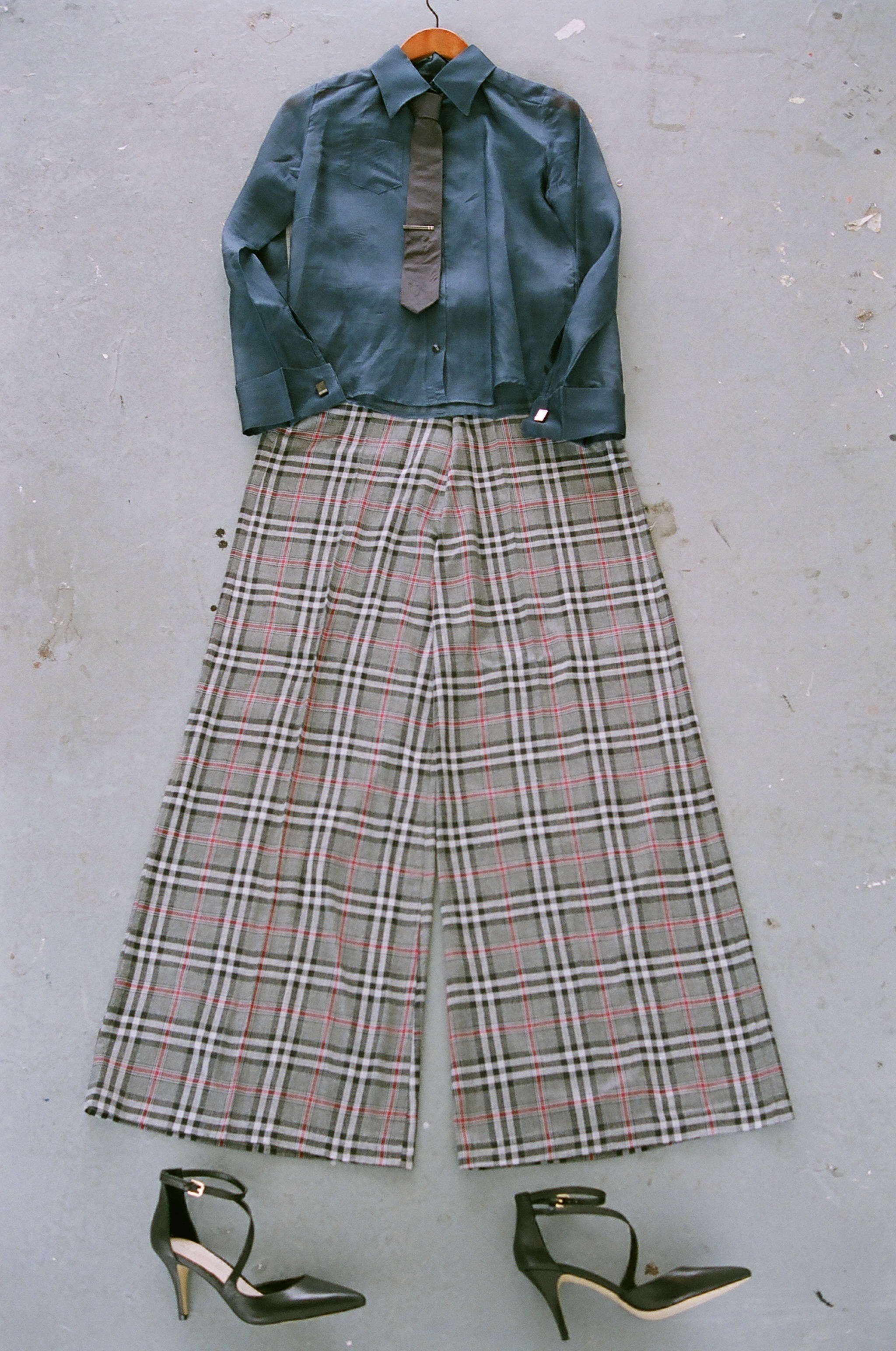 Morganna Murphy Textile Design
Hold Me »
"This is clearly just the beginning for Morganna, experimenting with a range of textiles-based craft, from embroidery to fabric, collaging to knitting, and yet even in these early stages, her work feels like the seeds have been planted for a unique point of view in creative textiles design."
– Susie Bubble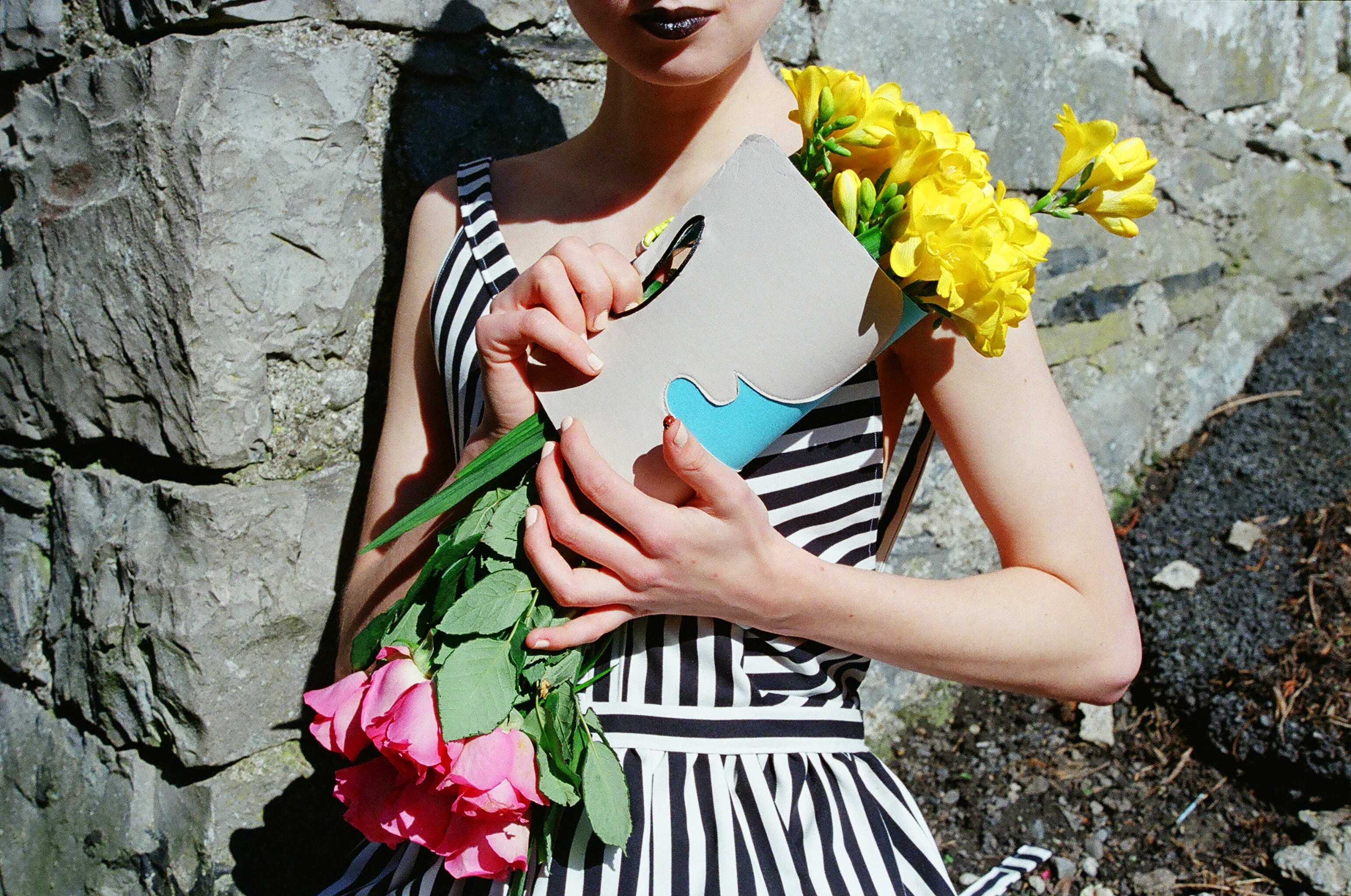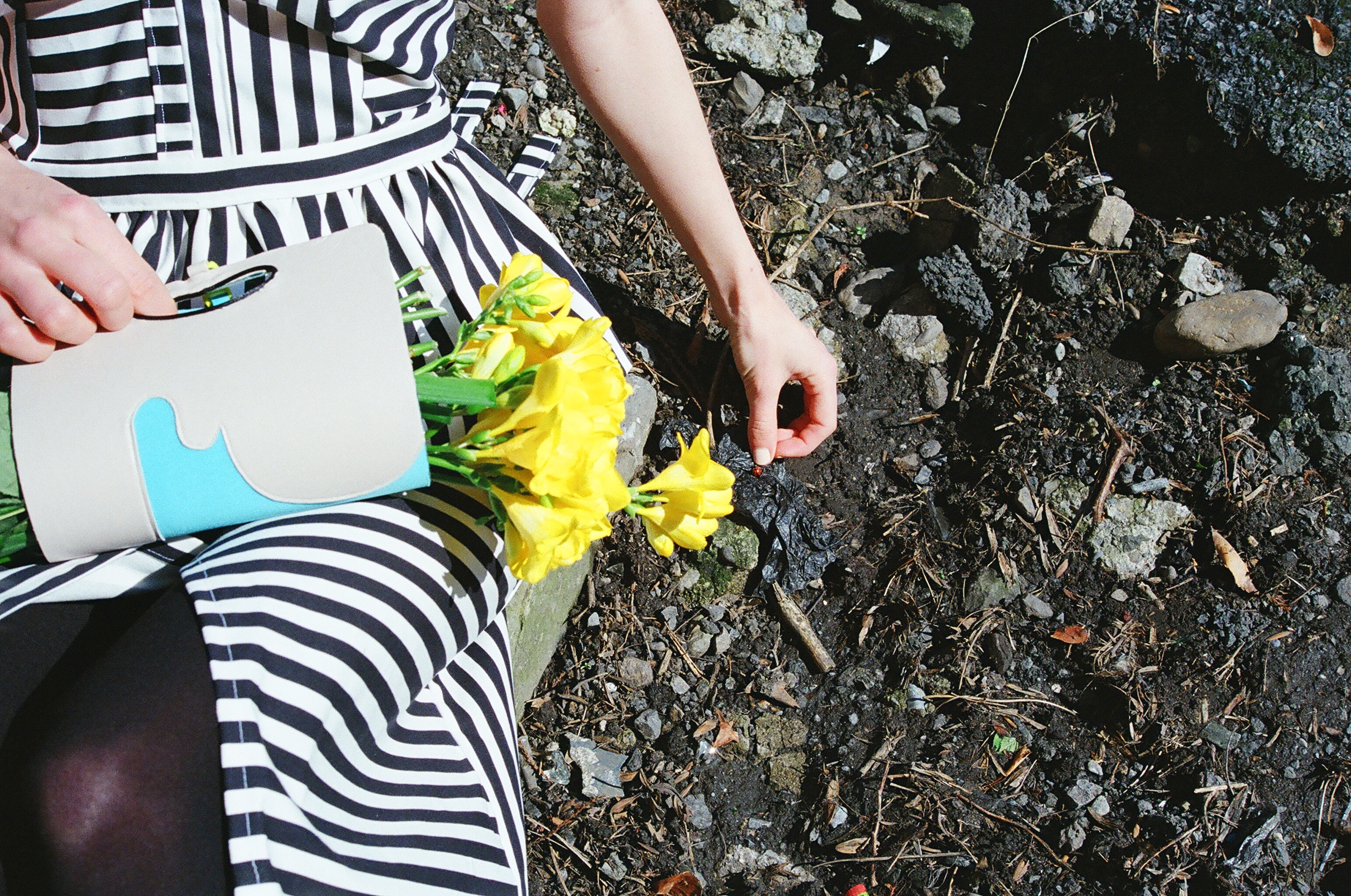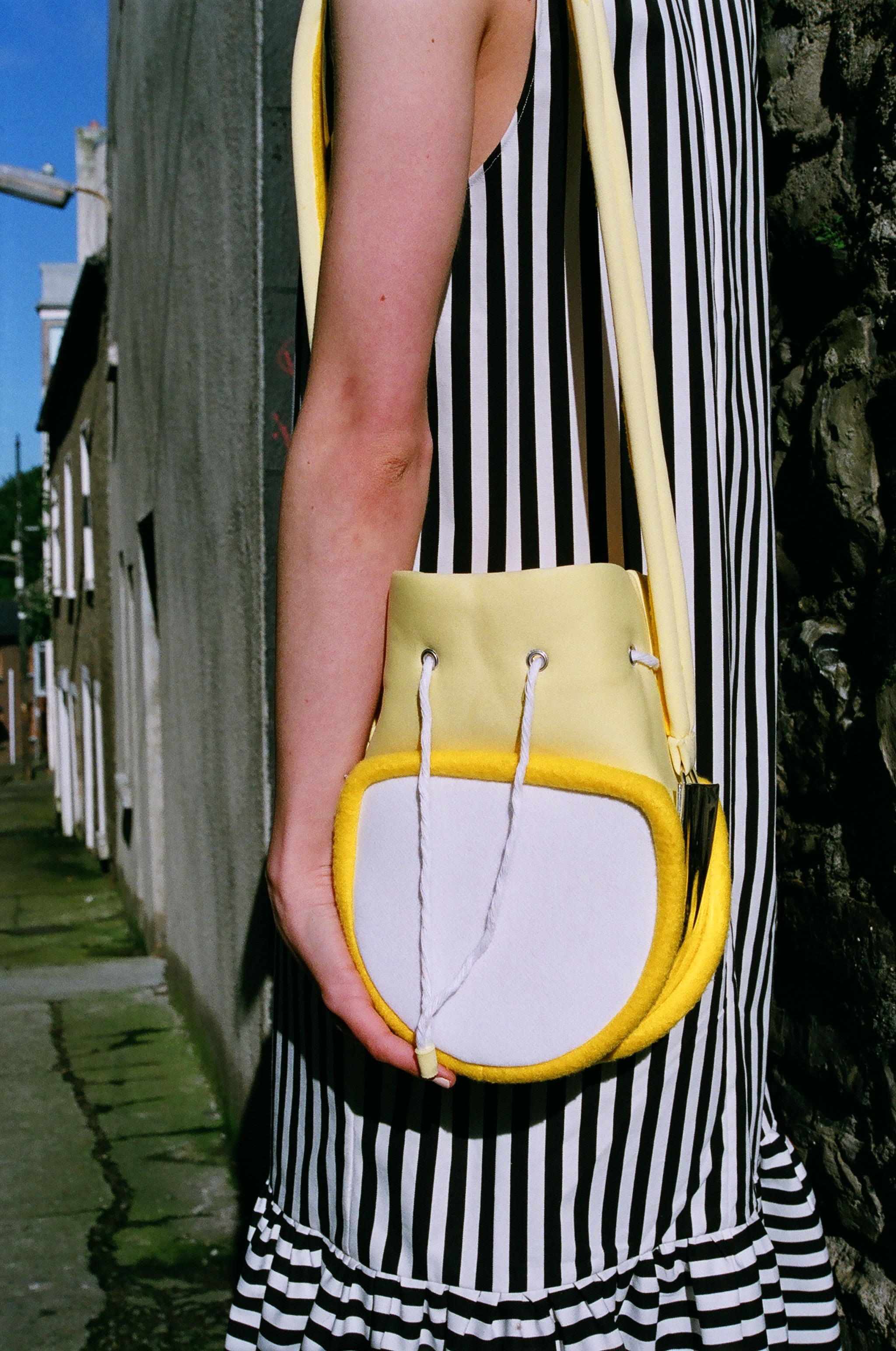 Lily Spain Fashion Design
New Tradition »
This collection is based on the contrast between a world that has become obsessed by plastics and synthetics in its quest for perfection and the earthy, raw traditional elements that are being left behind as a result.




Elaine Cawley Fashion Design
Autoscopy »
Autoscopy: seeing one's own body from an elevated and distanced visuo-spatial perspective. Inspired by the work of photographer Francesca Woodman, Elaine's collection is an exploration of self representation against the external environment through clothing. Woodman chooses herself as the subject in her portraits, sometimes manipulating her body physically or perceptively as a statement of taking control of her self as subject and not object.