I worked in collaboration with Naoise Farrell to make two mascot costumes, commissioned by the Bad Ass Café Dublin. The first costume we designed and made was the donkey from the Bad Ass logo. They simply gave us the logo and asked us to make a mascot costume out of it.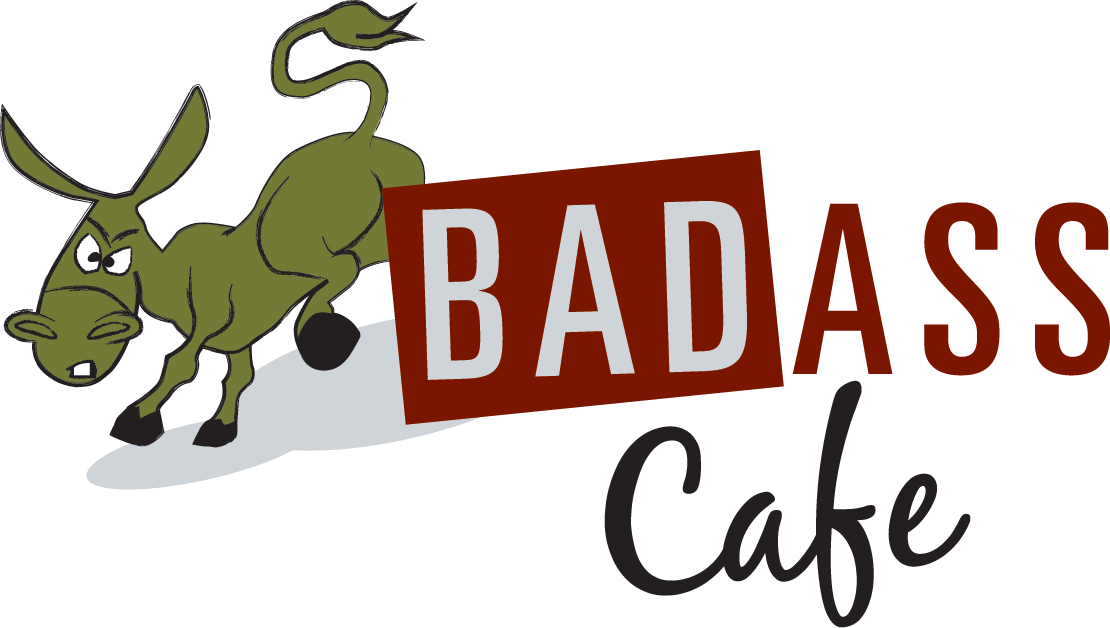 The Bad Ass character featured in the promo video (followed by its creators!)








Here is a peak into the design process behind the costumes.