The X-ile Project
aimed to take the stigma away from abortion. The project photographed Irish women who had had abortions, putting faces to an abstract idea.
When I became aware and informed about the laws we had in Ireland regarding abortion I wanted to become an activist. I contacted The X-ile Project and met with one of the founders. We decided I would brand their campaign. The women behind The X-ile Project (three of which pictured here) were nothing short of inspiring to work with. They were poets, musicians, historians. They let me do my thing and offered only the most constructive and encouraging feedback.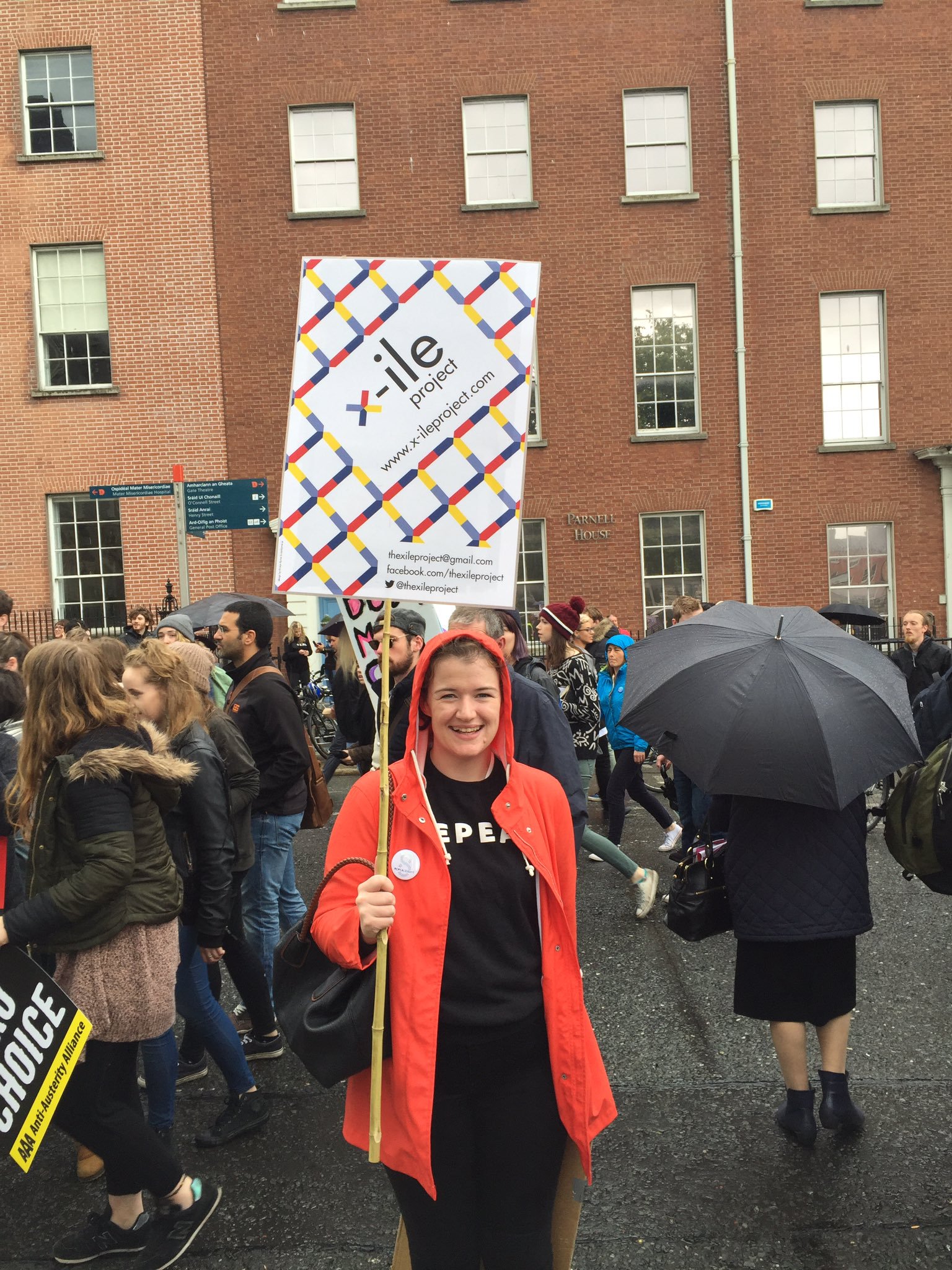 Regarding the design, this being viewed as a 'women's issue' did not sit well with me so I deliberately avoided any colours that could be perceived as feminine. It's a human rights issue, not a women's issue. I chose bold primary colours, Their project was daring so I felt the logo should be too. I chose futura as the typeface as it was having a moment at the time and could be seen in cool brands. The logo, I felt, should appeal to the youth and so a cool sans serif did the job. I wanted the logo to be fairly minimal so as not to draw attention from the subjects of the project, the women themselves.
I designed badges, car stickers, posters, flyers, cover artwork and a series of GIFs leading up to the referendum which were shared on social media.
There were three important outcomes for me;
1. We repealed the eigth amendment
2. Our prime minister was photographed wearing a badge I designed
3. The project was reported by an idol of mine Amy Goodman, on her news show
Democracy Now
Leo Varadkar, Taoiseach (or Prime Minister) of Ireland supporting The X-ile Project during the referendum.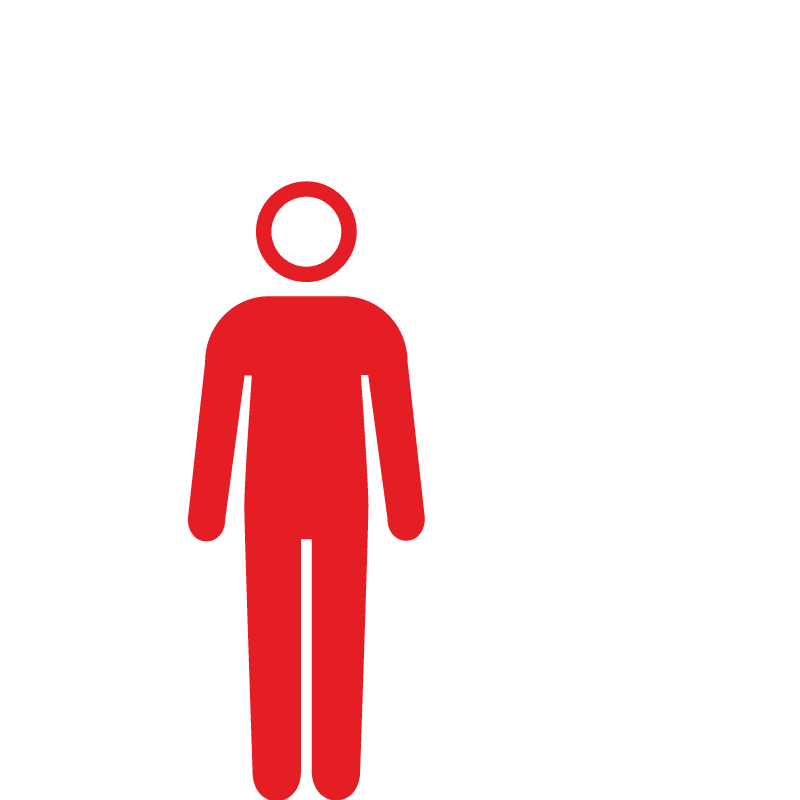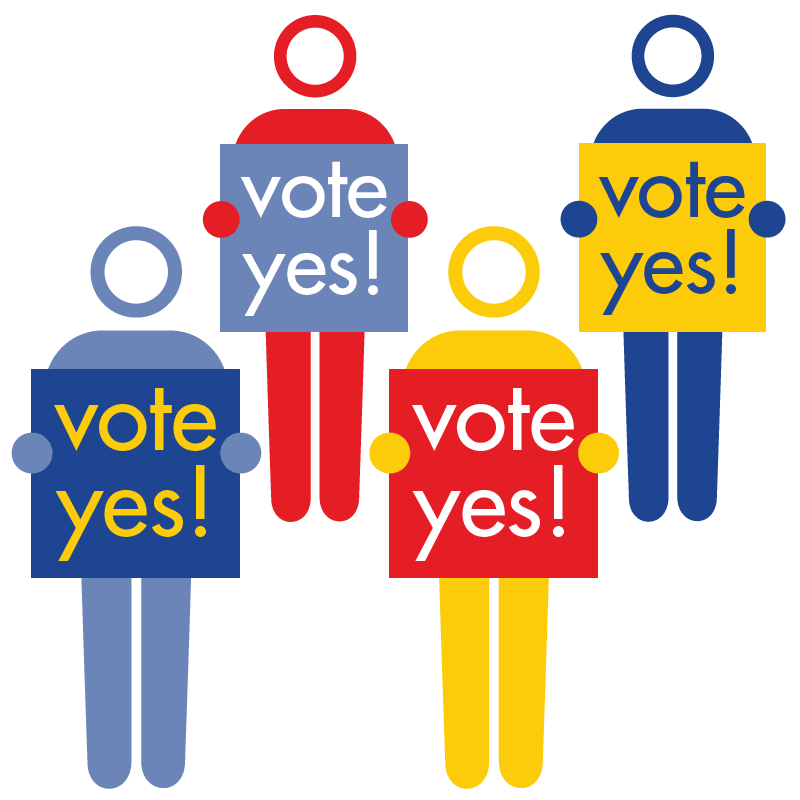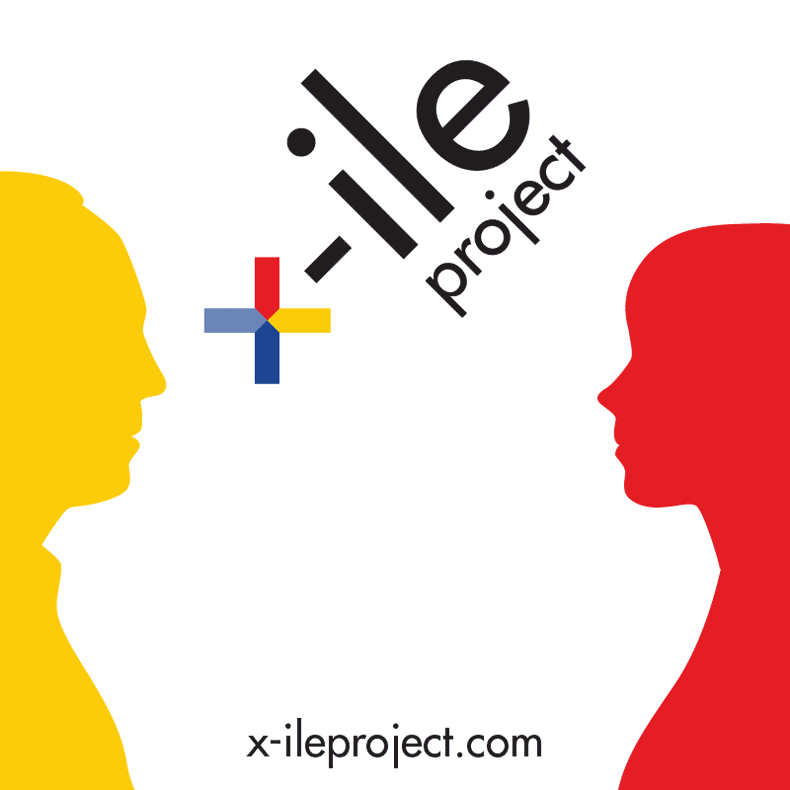 Kind words from the women behind The X-ile Project on their website...

On occasion I apply my design brain (without charging €) to something that I consider a worthy cause. The X-ile Project has been the most worthy cause yet and I burst with pride when I look back at the small role I had in a massive movement for social change.